Creating a cool, modern t-shirt from SVG files in Cricut can be a fun and easy process.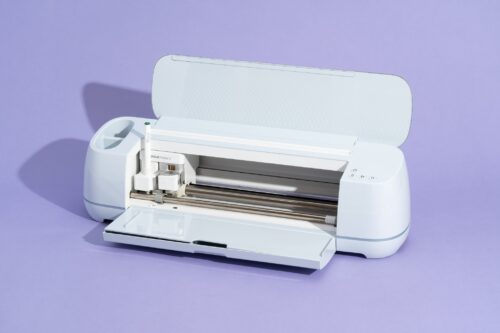 Did you ever look at someone's T-shirt and thought wow! How cool it is! Did you ever saw a t-shirt with the owner's name or some cool design? Do you own Cricut? You can do some cool t-shirt designs by yourself with your Cricut and some SVG files. It's a really easy and fun process.
Here are the general steps you can follow:
Choose your design:
There are several options for choosing your design. You can create your own design using a special software using a pre-made design from the Cricut Design Space or buy a ready-made design from design e-stores like Brings.lv.
Upload your design:
If you have bought the design – download Cricut SVG files from your account and upload it to Cricut Design Space. This can be done by clicking on "Upload" and selecting your file.
Resize your design:
Once you have uploaded your SVG files to the Cricut design space, you can resize it to fit your t-shirt. Make sure the design fits within the parameters of the t-shirt.
Choose your material:
Select the material you want to use for your t-shirt. Cricut offers a variety of materials, including iron-on vinyl and Infusible Ink.
Cut your design:
Place the material on the cutting mat and load it into your Cricut machine. Select your design in Design Space and follow the prompts to cut it.
Weed your design:
After cutting, remove the excess material from your design. This process is called "weeding."
Apply your design:
Place your design on your t-shirt and follow the instructions for the material you are using to apply it. For example, if you are using iron-on vinyl, use an iron or heat press to transfer the design to the t-shirt.
And that's it! With a little creativity and some experimentation with the SVG files and your Cricut, you can create unique and personalized t-shirt designs with your Cricut machine.
Take a look at our newest SVG designs for your Cricut T-shirt projects