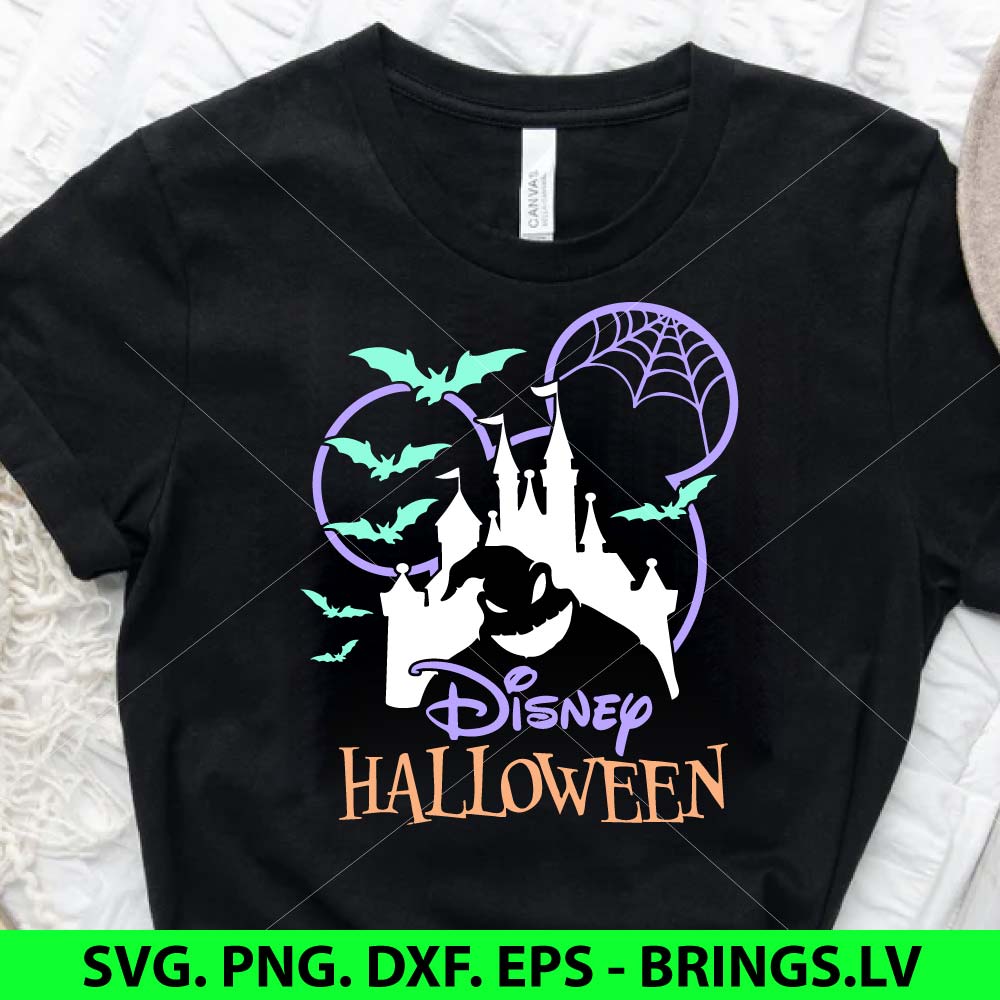 Luminaries:
Create paper or vellum luminaries with cutout designs, place them over LED candles for a spooky glow.
Witch's Brew Labels:
Design and cut labels for bottles and jars, giving them a witch's potion or spooky ingredient theme.
Window Treat Bags:
Craft window treat bags with cutout shapes that reveal the treats inside, perfect for party favors.
Halloween Quilting:
Use your Cricut to cut fabric pieces for a Halloween-themed quilt or table runner.
3D Paper Sculptures:
Design and cut intricate 3D paper sculptures of haunted houses, creepy trees, or other spooky scenes.
Halloween Stencils:
Create stencils for face painting or temporary tattoos for Halloween parties or events.
Wall Art:
Make statement pieces by cutting out large Halloween-themed designs and framing them as wall art.
Faux Taxidermy:
Craft paper or fabric animal head trophies with a Halloween twist for a playful decoration.
Spider Webs:
Design and cut spider web decals for windows, walls, or mirrors.
Coffin Treat Boxes:
Create coffin-shaped treat boxes with Cricut, perfect for giving out Halloween candy.
Halloween T-shirts:
Design custom Halloween T-shirts for the whole family using iron-on vinyl.
Haunted Village:
Craft a miniature haunted village complete with houses, trees, and spooky characters.
Halloween Countdown:
Make an interactive countdown calendar with windows to reveal Halloween-themed surprises.
Halloween Storytelling:
Design cutouts for a shadow box to illustrate a spooky story or scene.
Photo Booth Props:
Craft fun and spooky photo booth props for Halloween parties or events.
Halloween Banner:
Create a stylish banner with spooky letters and graphics to hang across your mantel or doorway.
Halloween Puzzles:
Design and cut Halloween-themed puzzles for kids or as decor.
Glow-in-the-Dark Decor:
Use glow-in-the-dark materials to create eerie decorations that come to life at night.
Halloween Gift Tags:
Design and cut unique gift tags to add a Halloween touch to your presents.
Halloween Wreaths:
Craft wreaths with paper or fabric flowers, bats, spiders, and other spooky elements.
Remember, the key to making your projects shine is to add your personal touch and imagination. With your Cricut machine, you can turn these ideas into reality and have a spooktacular Halloween crafting experience!